Texas Board Rules & Investigator Ethics Course - Continuing Education (4 hrs)

The Texas CE Board Rules & Investigator Ethics Course is now registered as a Continuing Education course, School Number: Y04175701. It will count as 4 hours (2 hours ethics, 2 hours board rules) required by the PSB when renewing your Pocket Card.
The course will go over Texas laws affecting Private Investigators, (T.A.C. Chap 35, T.O.C. 1702, Texas Penal Code), and Private Investigator ethics.
The new format consists of:
90+ Training Slides
60+ Minutes of Audio Narration
PDF Copy of the Course Slides (no audio/video)
PDF Copy of Texas PI Rules and Regulations
PDF Helpful Documents
Certificate of Completion
30 Days to Complete
Complete the course at your own rate.  30 minutes or 30 hours, it's up to you.  You can advance the slides when you are comfortable you've learned the material.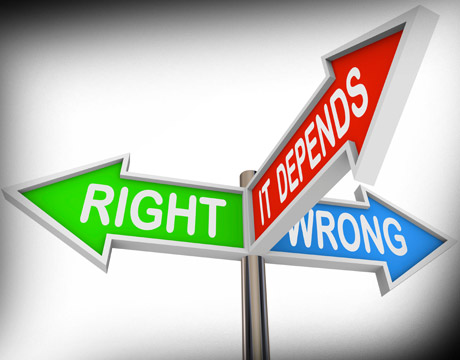 Laws Affecting Private Investigators
*** Restrictions on Regulated Services
*** Penalties for Investigating Without Proper Licensing
*** Types of PI Licenses
*** Owner/Employee Requirements for Registration
*** Continuing Education
*** Employee or Subcontractor: W2 Vs. 1099
*** What Private Investigators Can and Can't Do
*** Laws Private Investigators Run Into
Ethics
*** What are Investigator Ethics
*** Consequences of Unethical Behavior
Final Exam
*** Ethics Questions (15)
*** Board Rules Questions (10)
Sign Up
Click the button to sign up.
Brought to you by Advanced Investigative & Screening Solutions.